Specialty Wooden Items
Creative products with beautiful wood finishes
Specialty Wooden Items
We enjoy playing around with new ideas and trying to think of something unique and different.
Our Recipe Cutting Board is one of our favorites!
We use a family favorite recipe and laser engrave it on solid maple.
The engraving duplicates the original handwriting you give us from the recipe card.
This makes a truly wonderful family gift for weddings, birthdays, Christmas, anniversaries, or just to have in your kitchen as a special memory of a loved one.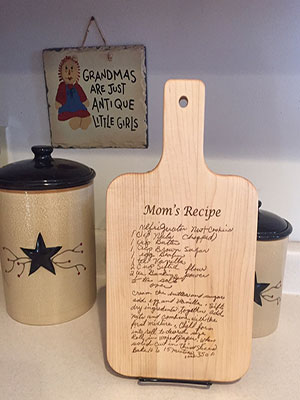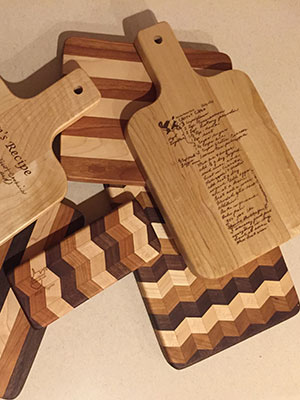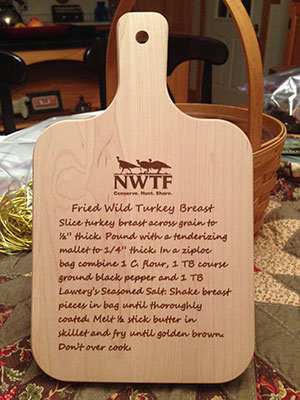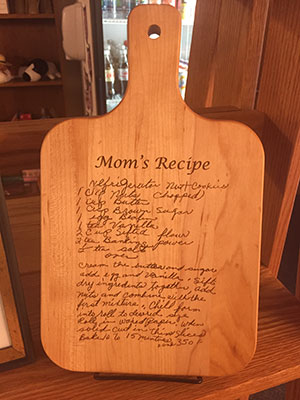 The Recipe Cutting Board sells for $60.00 with free shipping in the continental US.
Buy now
Do you like fancy pie crusts but don't want to take the time to make them? Use our Engraved Rolling Pin.
You select the design or message and we engrave it backwards!
Sounds crazy but when used on the last pass across your dough, the design is embossed into the dough and is legible after baking. Even works on Calzones.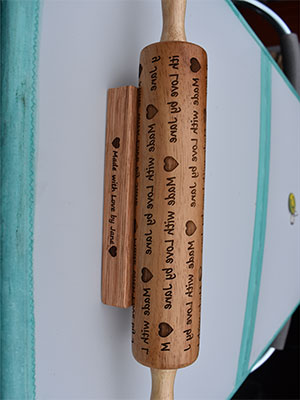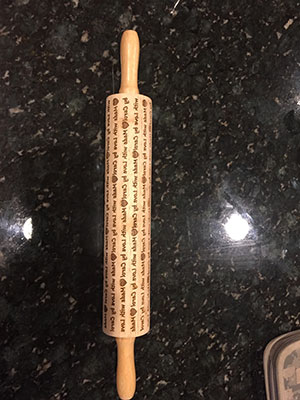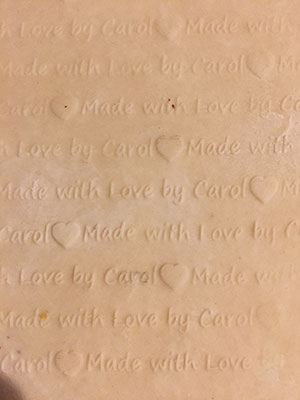 The Engraved Rolling Pin sells for $35.00 with free shipping in the continental US.
Buy now
Laser Engraved Clocks
Most of us now rely on our cellphones to check the time of day. We still think a hand-made, laser engraved clock in a room is more pleasing to glance at!
Our 13" clocks are made of solid maple or cherry, but we are open to discussing other wood selections with you.
Select a pattern, shape, numerical style and let us create a lasting piece of design for your home, office, business, or school.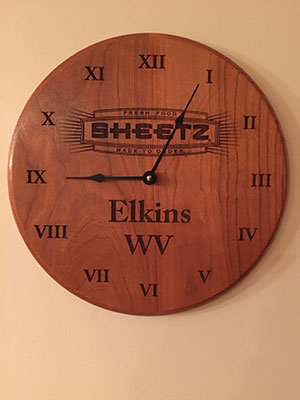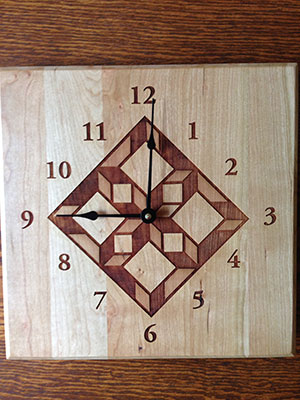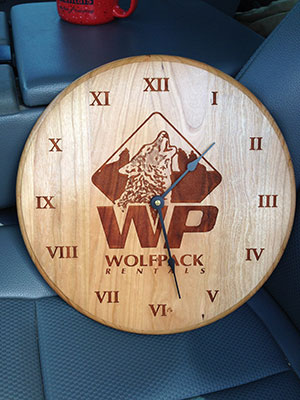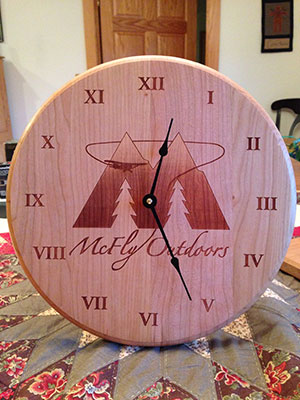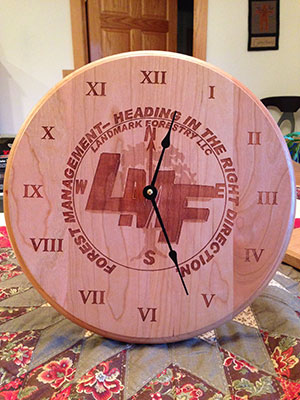 Our custom designed clocks sell for $75.00 with free shipping in the continental U.S.
Buy now
Award Plaques
Do you know someone who deserves a special recognition and want something creative? Let us offer our laser engraved plaques for retirement, awards, service, etc.
All plaques are made from your choice of hardwood in sizes up to 36" x 24 "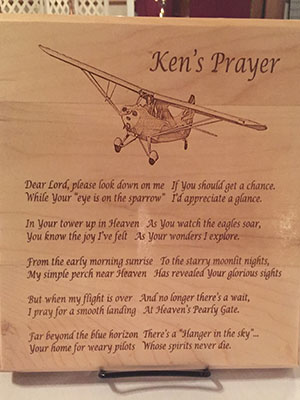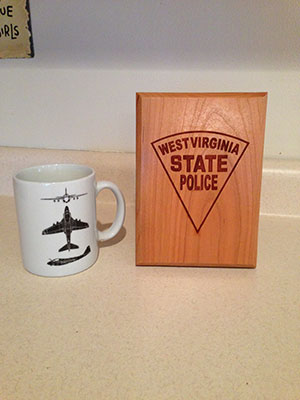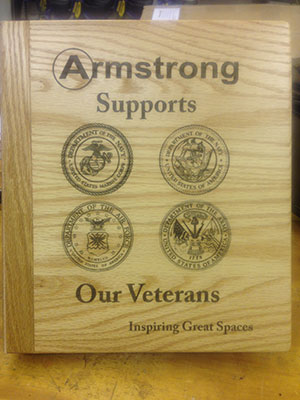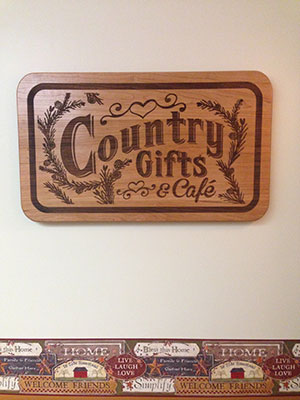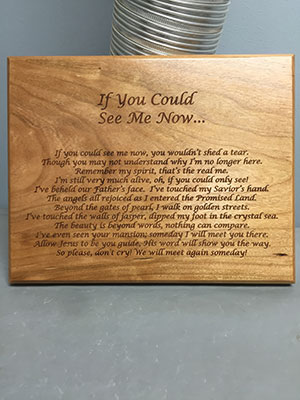 Pricing is $0.50 per square inch. Contact us for more details.
---